Worship >>Sermon Series & Study 2017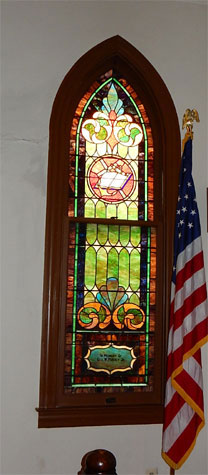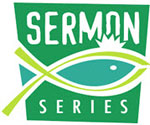 Sermon Series:  
Worship Schedule
August Sermon Series: The Faithfulness of God
This sermon series will focus on Paul's message of God's faithfulness that he sent to the church at Rome. This letter has been called, "The letter that changed the world." Many lives have been changed by the reading of this letter. Church leaders such as St. Augustine, Martin Luther, and John Wesley have written how Paul's knowledge of who Jesus is, the grace of God, and God's faithfulness through the covenant changed their thinking and understanding about faith in Christ. The letter to the Romans is an epistle in which we, too, can come to understand God's faithfulness through Jesus and our response to it.
Aug 6 The Call - Romans 1:1-7; 16-21; 24-25 and Romans 3:21-31
Aug 13 The Hope - Romans 5:1-5 and Romans 8:18-39
Aug 20 The Mission - Romans 10
Aug 27 The Unity - Romans 12 and Romans 15:7-13